Leisure & Entertainment
The creation of powerful visitor experiences & inspiring environments for Leisure & Entertainment interior design.
We create immersive experiences and branded environments across museums, brand activations and brand pop-ups. Using innovative technologies to deliver fully immersive and sensory experiences, we create environments that truly engage and inspire visitors. Murton Anderson work with some of the world's leading museum curators and brand storytellers, to integrate encapsulating stories with beautiful and unforgettable interiors. Our work therefore aims to inspire and encaptivate audiences, creating brand memorable recall and building on brand equity.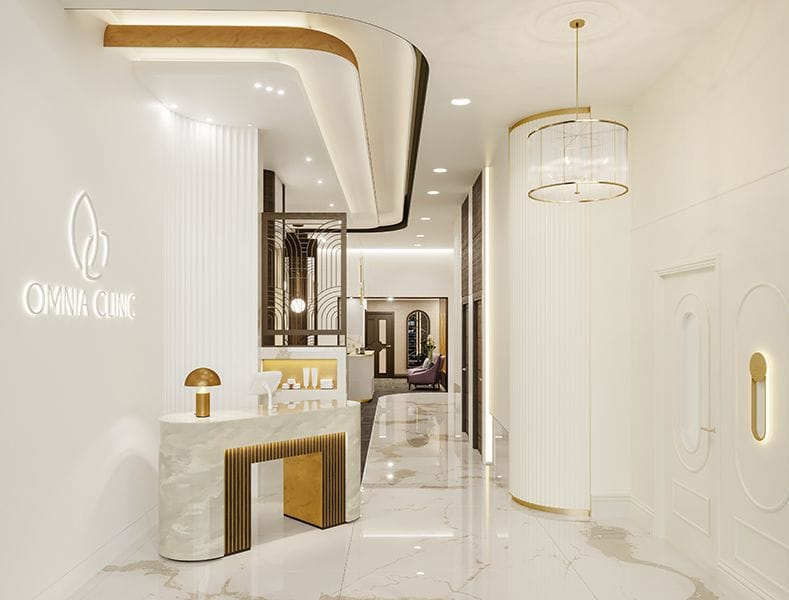 Omnia Clinic
Spread over two floors of a grade 2 listed high street property in Rochester, we were asked to design a luxury aesthetics and cryotherapy clinic. Designing the highest of quality fit-out standards across both interior and exterior of the property, we created a treatment environment that felt like no other. The space incorporated private treatment rooms, break-out zones, relaxation areas, retail areas and food & beverage spaces.